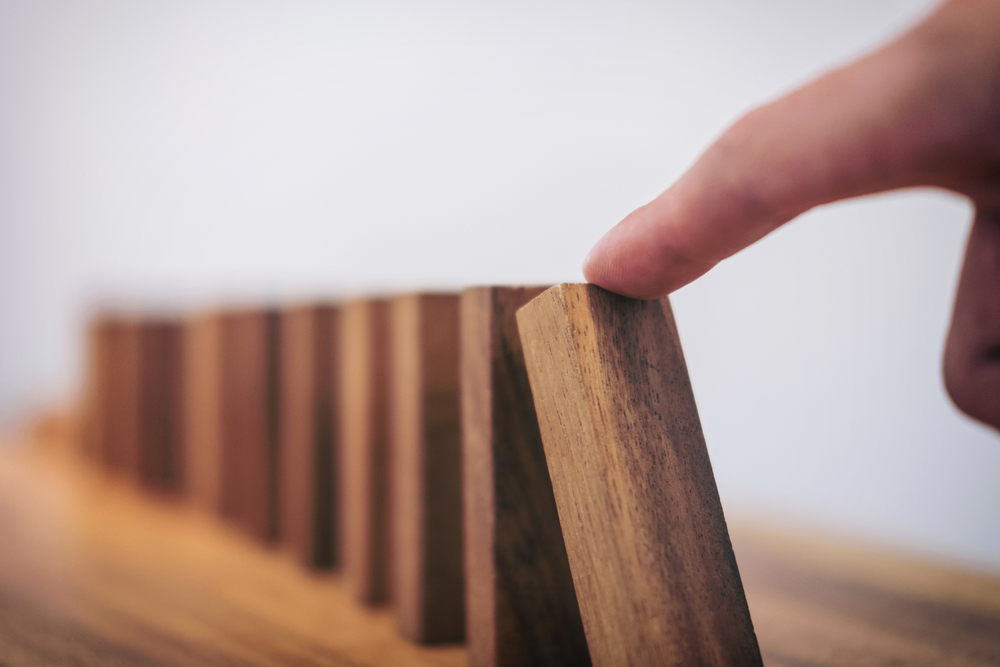 We recently read a great HBR article by Paul Leinwand and Joachim Rotering all about this subject.
Motivating your team is a hugely underleveraged tool in closing the gap between strategy and execution. Today most employees aren't aware of the company strategy let alone how they fit into it or form part of it. Employee engagement is fundamental in the successful delivery and longevity of the strategy within the business.
Gone are the days when you had the luxury of two individuals heading up strategy and execution, in today's modern world leaders who master both strategy and execution not only motivate employees but most importantly ensure the change is sustainable within the operation and deliver on the customer promise.
By defining the strategy and addressing the fundamental questions of ''What we do well?'' and ''What can we achieve?'' leaders can realize capabilities and allocate budgets to maximize potential. Whereas most leaders simply come up with lofty plans and ask middle managers to do their best…
How are you doing in combining strategy and execution?  Below are some areas to consider: –
Be clear about how you add value to your customers and how that is different to your competitors. Have you got the capabilities, or can you build them?
Is disruption affecting your business or are you moulding things to match your strengths or are you waiting for the change? Ensure you have the capabilities to deliver.
Delivering on your strategy every day –
Share your plans internally and be diligent in the process, ensure everyone is clear on what the strategy is and fully understand what they should be doing. Do you need to consider new processes and if so then ensure you have the specific training program in place to build the capabilities required to achieve the strategy.
Executing your strategy –
How are you motivating your team, are you doing this daily? This is very important to understand how they are doing and it is vital to the strategy ensuring you build the bigger picture. How do you keep abreast of the performance, not just your performance but the key capabilities so you are creating value for your customers that others aren't able to provide.
Companies who have mastered strategy and execution are at a great advantage, and the leaders who have mastered vision and operation have the skill to turn their businesses into major competitors. These leaders start by building a bold strategy, ensuring the investment is in place and all those involved are motivated along the journey.
Source: HBR Reference – Paul Leinwand and Joachim Rotering https://hbr.org/2017/11/how-to-excel-at-both-strategy-and-execution