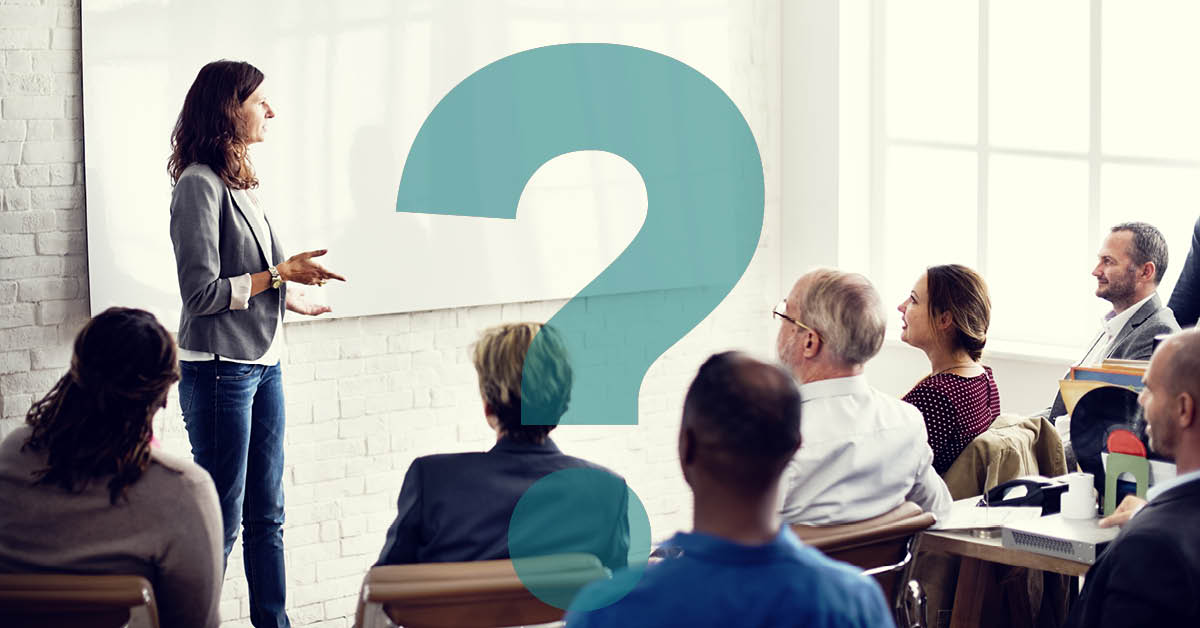 Training employees is beneficial and effective when delivered in the right environment and for the right reasons. Harvard Business Review recently reported how training often fails when it is put in place to address behaviours and issues that the training itself can't solve*1. Too often "training" is used in place of management.
Training is most effective when it addresses an undeveloped skill or knowledge gap. When this is the case a well-designed program with specific content and practice time is the way forward to gain the desired results.
Learning doesn't just happen from receiving instructions or being trained, it's a consequence of thinking which happens when people can reflect, choose a behaviour and are encouraged to practice that behaviour. The work environment needs to support employees otherwise well-trained employees won't make a significant difference to your business, which is a cost and waste of resource.
What ensures the training will work?  Your internal systems must support the change, your team must have a desired commitment to the change, and finally you must ensure the training is specific and in line with your business priorities otherwise, this will negatively impact your bottom line and be a waste of time and resource.
So, if you are going to invest in training, be sure that it is addressing a strategic learning need and be confident that your business can support the new skills and knowledge. If you aren't confident in these conditions, then don't spend the money – yet, simply work on these elements first, your business growth will thank you!
*1. HBR Reference – Ron Carucci  https://hbr.org/2018/10/when-companies-should-invest-in-training-their-employees-and-when-they-s=========houldnt